A 3-year-old's unusual choice of nap time story has gone viral on TikTok, but the girl's au pair says it's par for the course.
The girl, whose name is being withheld for privacy reasons, recently asked her au pair, Megan Mordaunt, to read her a coffee machine manual prior to nap time — and the 24-year-old told "Good Morning America" she happily obliged.
Mordaunt's TikTok video of the exchange, posted last month, quickly went viral and has since garnered over 3 million views and more than 600,000 likes.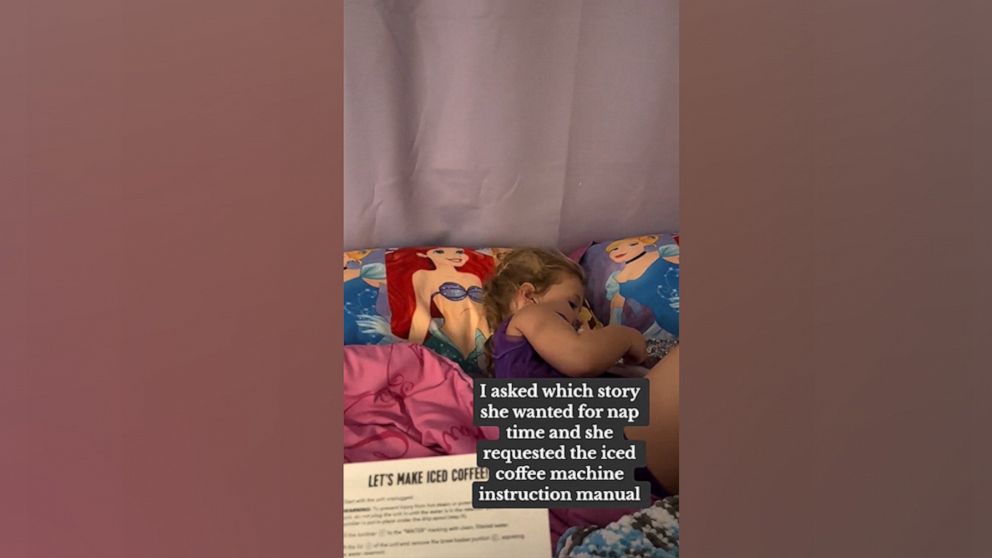 "She does funny things every day, this was mild," Mordaunt explained to "GMA." "I just happened to get it on video. And like, the reaction that I got, I was like, 'Wow, imagine if we got everything she does down, right? She'd be a famous child."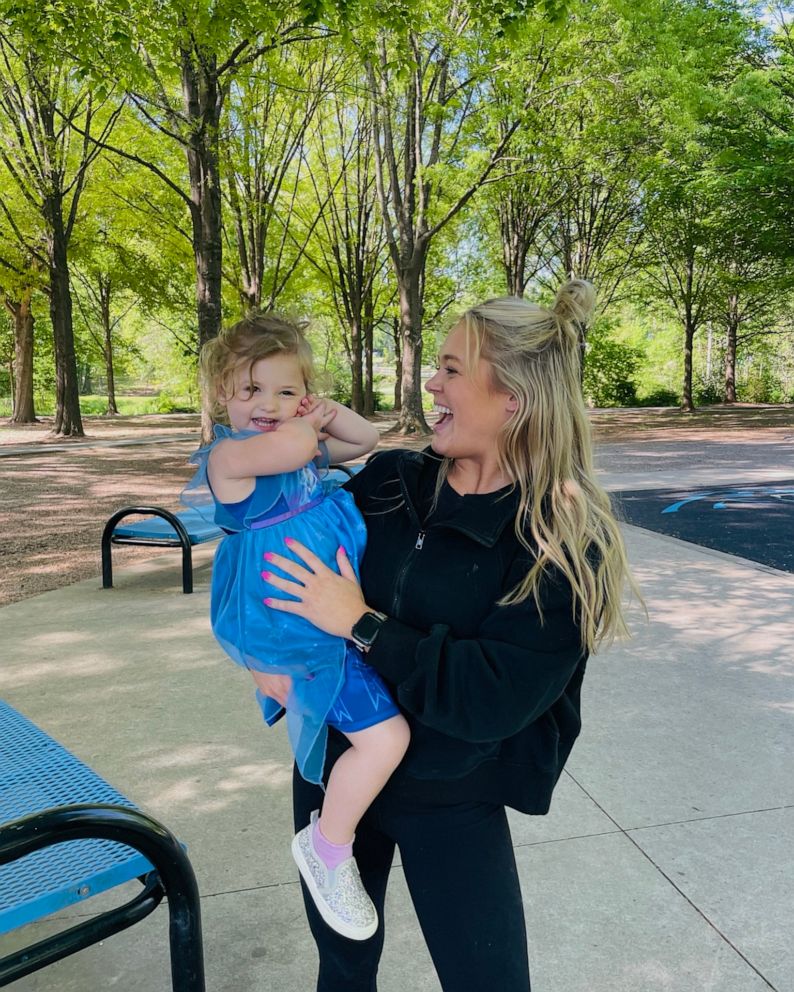 Mordaunt, who has been an au pair for the girl's family since 2022, described her as "the craziest, funniest 3-year-old" she's ever met, and said the funny event was the first time the girl had asked her to read her the coffee machine manual.