"I can't do it anymore." Legendary rock star Ozzy Osbourne, now 74, has made a statement, and it's going to be hard for some of his fans to take.
Ozzy Osbourne, 'The Prince of Darkness,' has suffered a number of health issues throughout his life, but the last years have been the most difficult ones.
Ever since his quad-bike accident in 2003, everything went downfall for the Black Sabbath singer. Later, in 2019, he suffered yet another life-threatening fall when he fell in his bathroom and dislodged metal screws in his spine.
His wife, Sharon Osbourne, has opened up of her husband's heath recently and revealed that the musician was about to undergo yet another surgery that will likely "determine the rest of his life."
Ozzy, 74, now gave a health update himself and spoke of his final surgery to mend his broken neck, describing the last few years as "absolute hell."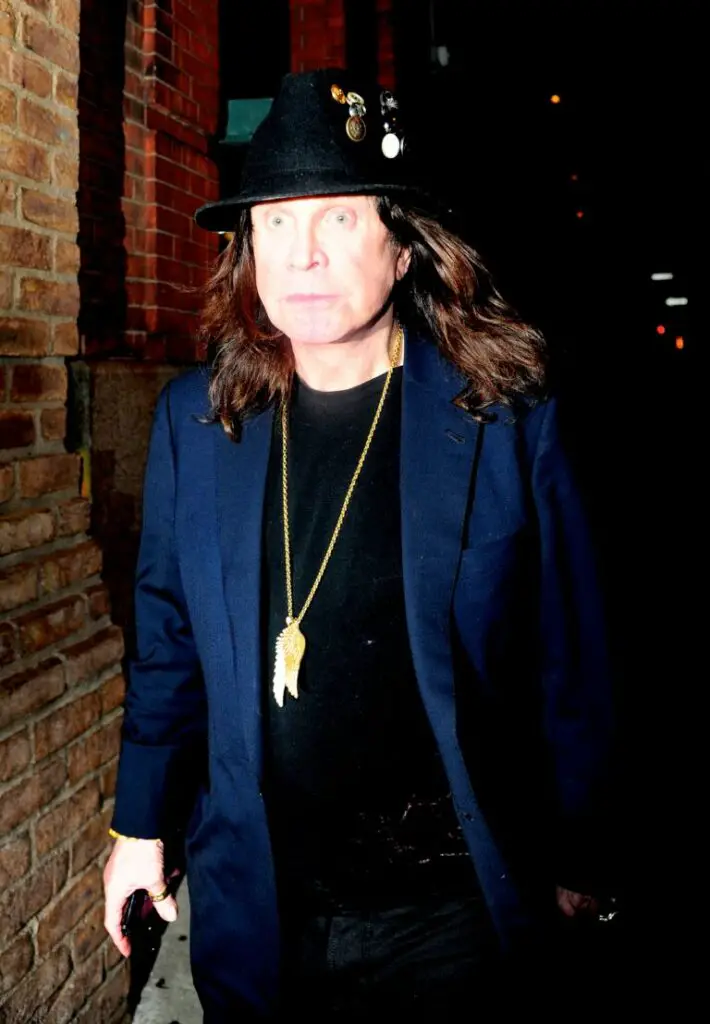 While on Piers Morgan Uncensored, Ozzy was asked how he was feeling.
His response was: "I finally had my last procedure two days ago.
"I can't believe I've come to the end of it. The main thing is over now, I'm done with the surgery."
He then added: "But it's been five years of absolute hell for me and my family. The family has been so supportive of me. I couldn't have done it without them. It's been a really bad scene. I have Parkinson's, but I never think about it."
Ozzy's son, Jack, said many people believe that his father's fragile health is a result of his Parkinson's disease, but that's not true. In fact, his struggles started after the neck injury and subsequent fall he took in 2019.
"I carried on working with it, until I had a fall and then it just, everything came undone," Ozzy said.
"I don't gripe, I get on with it. If you are still moving, you ain't going to be dead."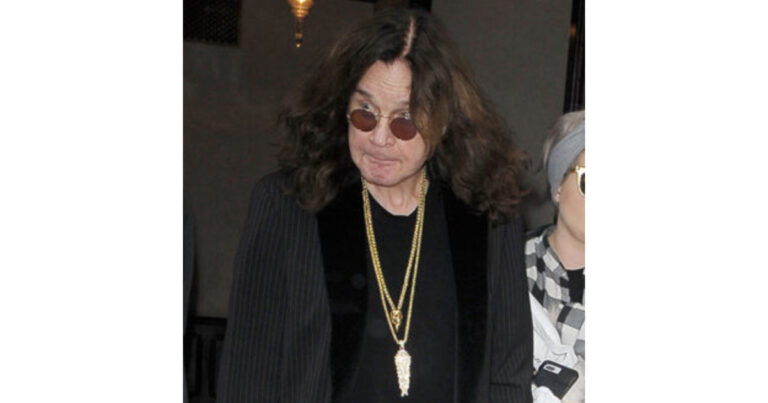 On the podcast The Osbournes, the Hellraiser singer spoke of his fourth and last neck surgery.
"It is gonna be the final surgery, because I can't do it anymore. Regardless of the way it ends up after tomorrow, I'm not doing it anymore. I can't."
Earlier this year, Ozzy announced he was canceling his tours and told fans he would be retiring.
Since his last tour, which took place back in 2018, the Black Sabbath singer has only performed twice at live events.
We wish Ozzy Osbourne a good health.
Please SHARE this article with your family and friends on Facebook.
Bored Daddy
Love and Peace