Friends, one of the best and most iconic sitcoms ever made, helped turn the cast into worldwide stars. The series, which ran for 10 years, follows the life of six friends from New York. They are all quite different in character but function perfectly as a group. Each of the characters is very relatable and much loved by the wide audience.
The series finale aired on May 6, 2004, and was watched by around 52.5 million American viewers, making it the fifth-most-watched series finale in the history of television.
Jennifer Aniston, who played the role of Rachel Greene, rose to fame with this role. Adored by millions, Rachel's fashion style triggered a whole new trend, including the famous long bob hairstyle.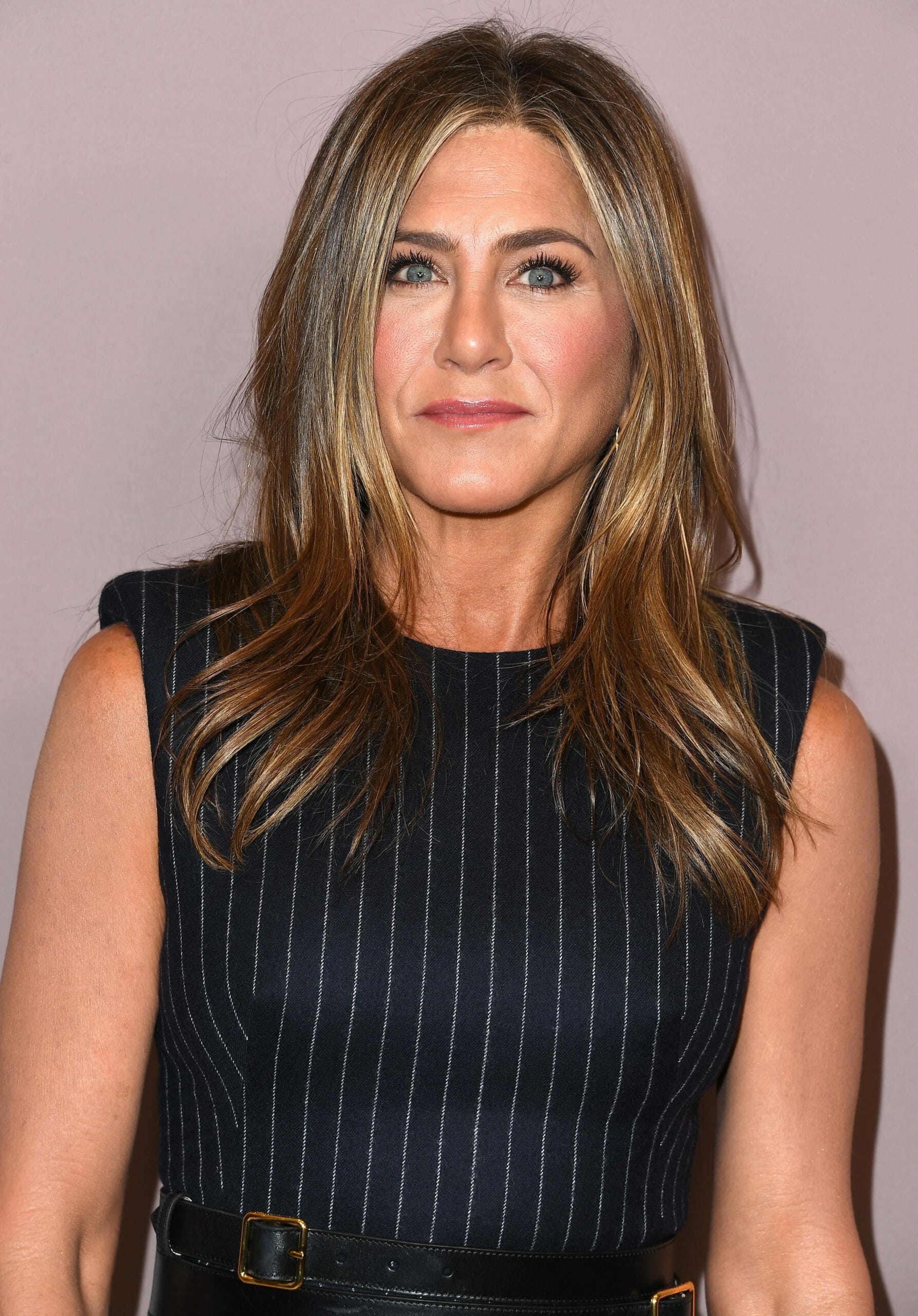 Born to parents who were actors themselves, it wasn't surprising Aniston chose the same career. Her mother, Nancy Dow, was a prominent actress, and her father, John Aniston, has been a huge star on soap operas. He played on the NBC daytime drama series Days of Our Lives for which he earned a Daytime Emmy Award nomination for Outstanding Supporting Actor in a Drama Series in 2017.
While she was still pretty young, Aniston's father abandoned the family. Although she was mad at him at times, the actress said she didn't hold grudges towards him.
"There are people in my life that are like, 'How do you even talk to that guy?' But what's the point of holding on to [anger]? That's so toxic," she told the Hollywood Reporter in 2015. "We're human beings. Human beings make mistakes. Human beings are not perfect. And by not forgiving someone, it's not allowing human beings to evolve and become better people."