Through her singing and incredible vocals, as well as her dancing, acting, and authorship, Marie Osmond became a superstar years ago.
The only girl among the eight brothers, Marie joined the group Osmond Brothers when she was just four. She, however, wasn't a regular during the group's television performances through the 1960s. At the age of 12, Marie started her solo career and had her first recording session which she later described as terrifying. "It was a full orchestra and rhythm section. I was the only Osmond girl, what if I failed?" she told Daily Mail in 2015. "So I threw up! Then I went in and sang."
At the age of just 14, Marie released the single Paper Roses which reached No. 2 on the UK Singles Chart. From that moment on, her career flourished and she has remained part of the industry for over six decades.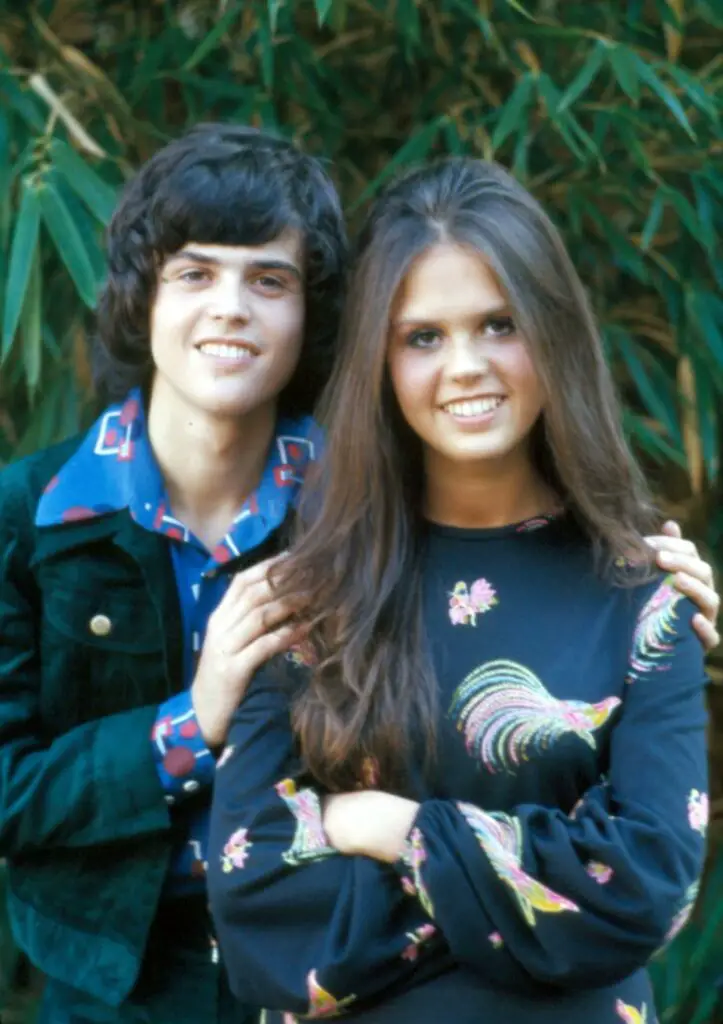 In 1975, she and brother Donny teamed up for the TV show Donny & Marie where the two sang and co-hosted. The show which hosted famous names like Chuck Berry, Paul Anka, Sonny & Cher and Olivia Newton-John always ended with the siblings signing May Tomorrow Be a Perfect Day.
From 2008 up until 2019, the singing duo performed at the Flamingo Resort in Las Vegas, Nevada.
Marie, just like her mom, had many children. She was married three times, twice to the same husband, basketball player Steve Lyle Craig. The two had one child, son Stephen Jr.