Known as the People's Princess because of her nurturing and compassionate nature, as well as love for the ordinary citizens, Lady Di will forever be remembered as the woman who changed Britain and the Monarchy.
This incredible Princess rose to prominence upon her engagement to Prince Charles, Queen Elizabeth II's eldest son and heir apparent to the British throne. Ever since the world learned of her, she was under the spotlight. The paparazzi followed her every move, and according to many, pushed her to her death.
The following photos show a different side of Diana and remind us once again why we all loved her so much.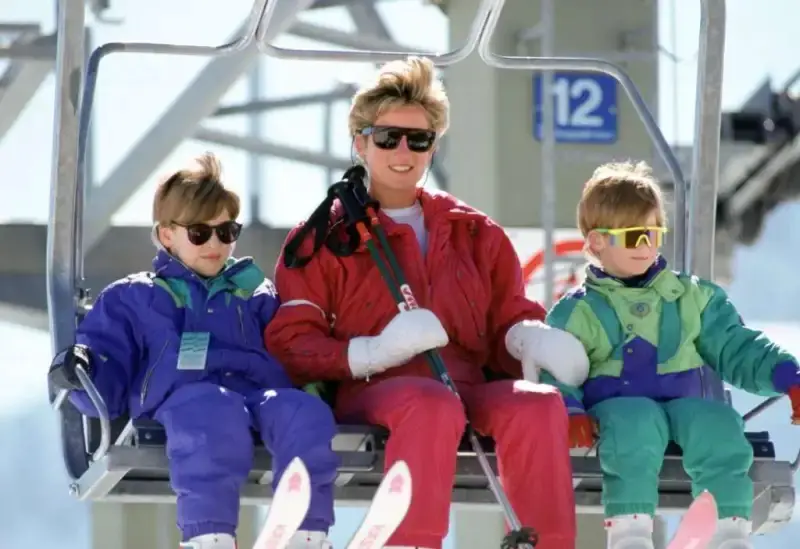 A ski trip with her sons, Prince William and Prince Harry.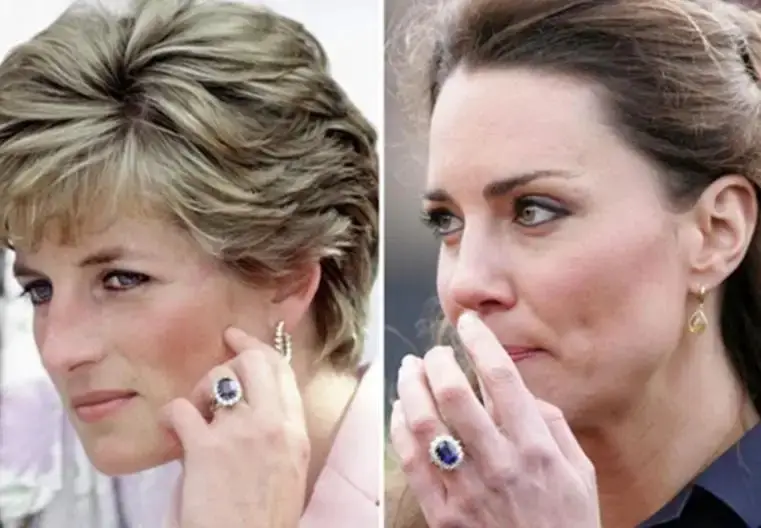 Unlike the rest of the engagement rings of the British royals, which are custom made, Diana's 12-carat sapphire ring surrounded by 14 solitaire diamonds set in white gold was ordered from a Garrard jewelry collection catalog. Upon her passing, the ring went to Kate Middleton after William proposed to her with it.