Life is unpredictable. Sometimes, no matter how hard we try to make things right, God has other plans.
Becky is a woman who tragically lost her son Tristan, who was just 19 years old at the time he left this world. Her grief was immense. She couldn't possibly imagine her life without her child, but over time, her loved ones helped her accept the reality and move on.
Around two years after Tristan's passing, Becky was about to marry the love of her life, a man named Kelly.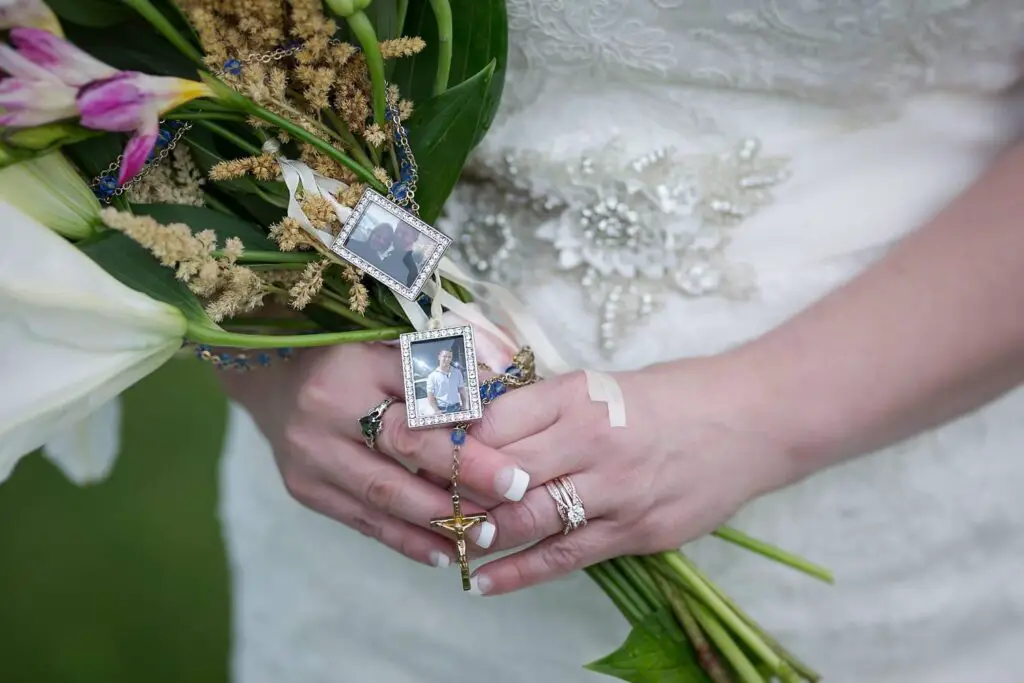 On the day of their wedding, the two decided to leave an empty seat in Tristan's honor with a heartwarming message written on it. "What should I do now that I've arrived in heaven for your wedding? I will stoop to your level in order to spend it with you. Please save me a seat, even if there is only one available chair. Although you might not notice me, I shall be present."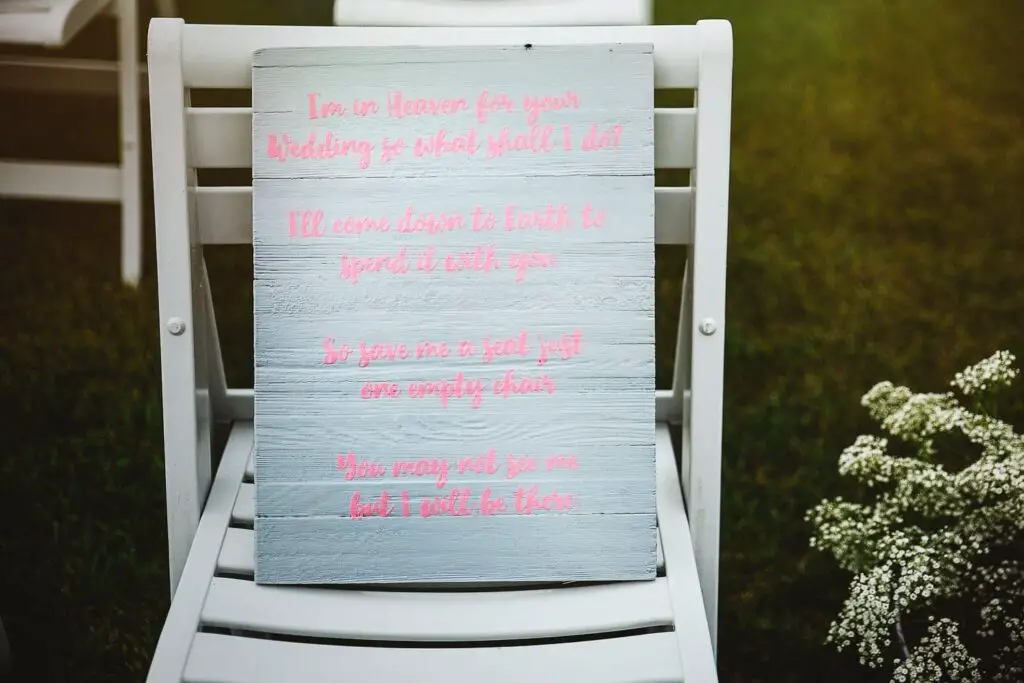 As the ceremony proceeded, Kelly informed Becky that there was someone there who wanted to see her. A young man who took Tristan's chair. When she saw him, Becky wasn't mad. On the contrary, spotting the young man, she was overwhelmed and couldn't stop tears from rolling down her face.