The A-list actor who is best knows for his roles in Pretty Woman and An Officer and a Gentleman fell in love with acting when he first interacted with the stage while at high school when he composed several amateur musical shows. However, it took quite some time before Richard Gere realized acting and being on stage was his thing.
After he dropped from university in order to pursue a career in acting, he experienced a few disastrous shows and decided to move "across the pond" to London, England where he got the role of Danny Zuko in the musical Grease in London.
When the musical was set up in New York, Gere made the decision to return to the States where he found work on Broadway.
He got his breakthrough role in the thriller Looking for Mr. Goodbar, starring alongside Diane Keaton, in the year 1977. A year later, Gere landed a starring role in Days of Heaven, and in 1980, he got the title role in American Gigolo.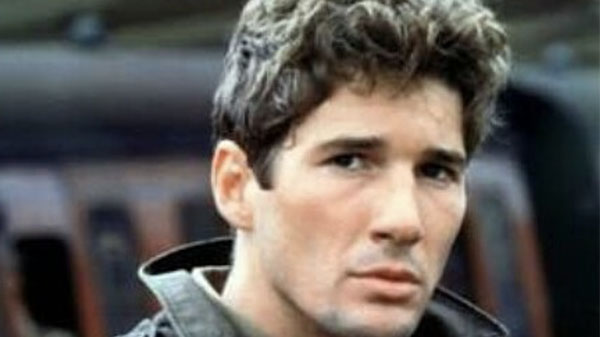 When he starred in one of the best romcoms ever filmed, Pretty Woman, Gere cemented his place in Hollywood. According to him, it was his co-star Julia Roberts who convinced him to take the role.
"To be honest, I didn't know if I was doing this movie yet. She's across the desk, we're getting to know each other, we're flirty-flirty, nice-nice," Gere told Smooth Radio in 2015.
"And [director Garry Marshall] calls up and it's kind of like, 'How's it going?' And I'm going, 'Yeah, yeah,' and she takes a piece of paper. She turns it around, and she pushes it to me. It said, 'Please say yes.' It was so sweet. And I was like [miming talking on the phone], 'I just said yes.'"