She still looks as beautiful as ever.
Phoebe Cates shot one of the most famous bikini scenes there are. Posing topless by the pool in 1982's Fast Times at Ridgemont High made Cates an icon many fell for.  Rolling Stone magazine depicted it as "the most memorable bikini-drop in cinema history."
Born into a family of actors and directors, acting seemed to run in Cates' blood.
As a teenager, she was into dancing and even received scholarship to the School of American ballet but was forced to quit at 14 due to a knee injury.
At the time, she replaced her love for dancing with that for modeling. Cates became a teen sensation after she appeared in many teen-oriented magazines. Among the rest, she was featured on the cover of Seventeen magazine four times. Over time, however, she felt like she had it enough and turned to film instead.
"It was just the same thing, over and over. After a while, I did it solely for the money," she said of her modeling career.
One night, at a party at the famous New York's Studio 54, Cates met her film agent and then she trained with Robert Ravan, founder of The Actors' Circle in New York.
"I just knew that I didn't want to go to college. And that it would be a great way getting out of college if I could get a couple of movies or something. Seriously. It's true," she told The Daily Item in 1985.
Cates had her acting debut in 1982 as Sarah in Paradise, and other films, including Experienced and Fast Times at Ridgemont High, followed.
"In this business, if a girl wants a career, she has to be willing to strip. If you've got a good body, then why not show it?," she said of the iconic scene.
Fast Times at Ridgemont High featured famous names in the making at the time it was released, including that of Sean Penn, Jennifer Jason Leigh, Eric Stoltz, and Forest Whitaker.
"Well, it was a funny thing because we were all so young when we made it. And then it came out and it was this big hit, you know, where you'd go to the theater and people would say the lines with it, and people had obviously seen the movie over and over again," Jennifer Jason Leigh told The Daily News.
Cates' career took off, but she eventually decided to leave acting behind.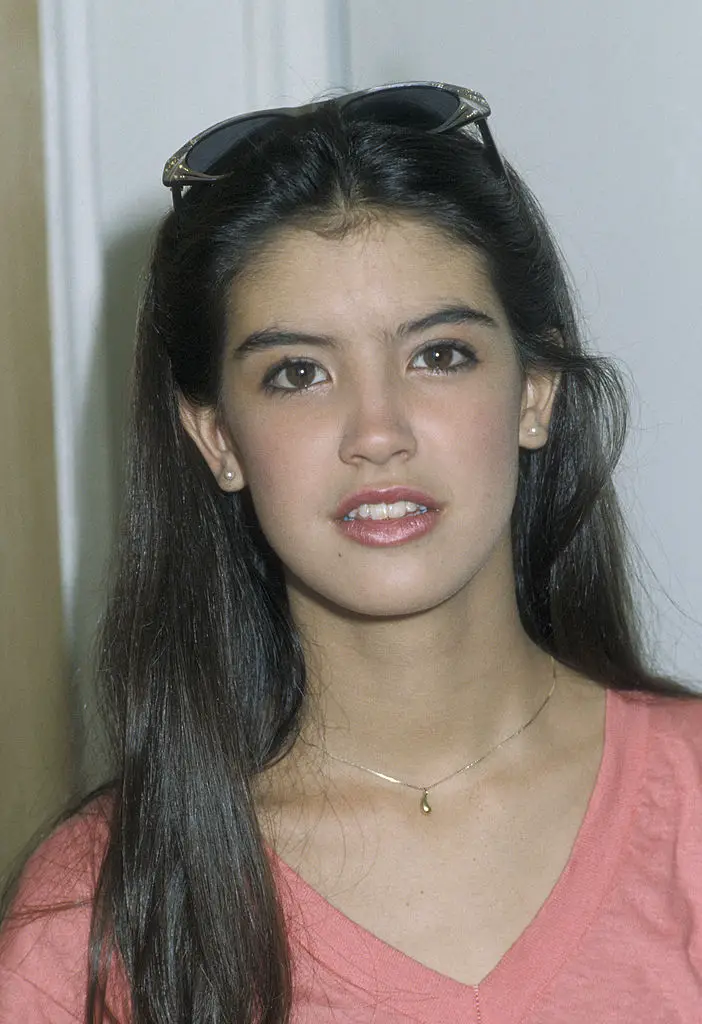 Becoming a mother had to do a lot with this decision as she and her husband Kevin Kline, a critically acclaimed theater actor who is 16 years her senior, agreed to alternate acting jobs so that the children would never be without a parent.
Cates and Kline have been married for 33 years. Back in 2017, on their 27th wedding anniversary, the couple spoke of the key to a long-lasting marriage to what Kline said it's all about taking care of it.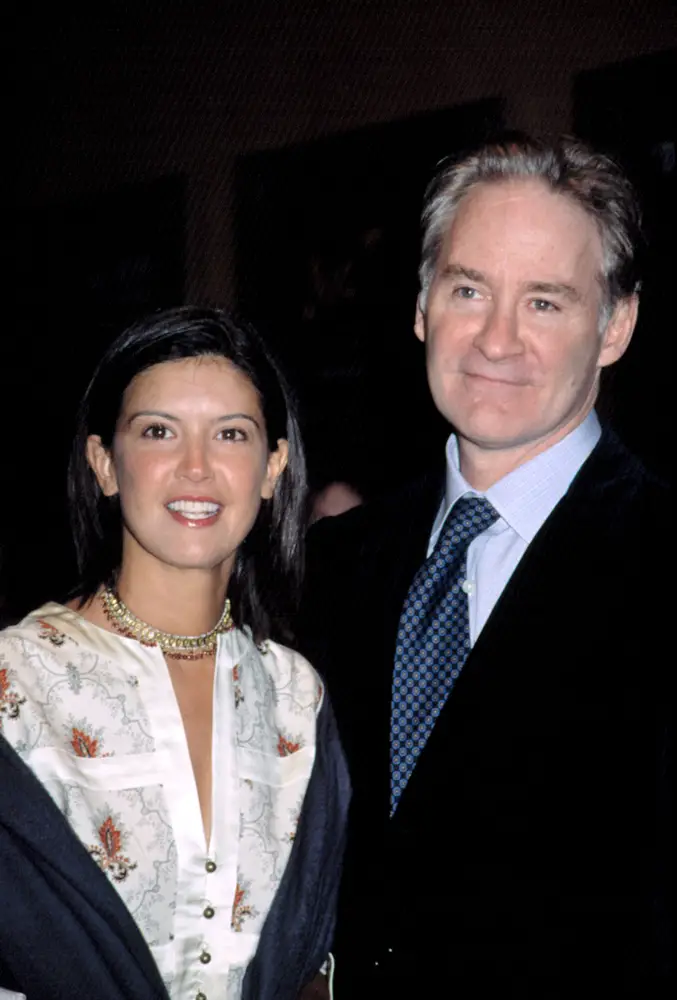 Today, the former teen model and actress is a shop owner. Her store Blue Tree is located at 1283 Madison Avenue in New York City, on Manhattan's Upper East Side where she and her family reside.
She does a 9-to-5 job and sells fragrances, clothing, and gifts.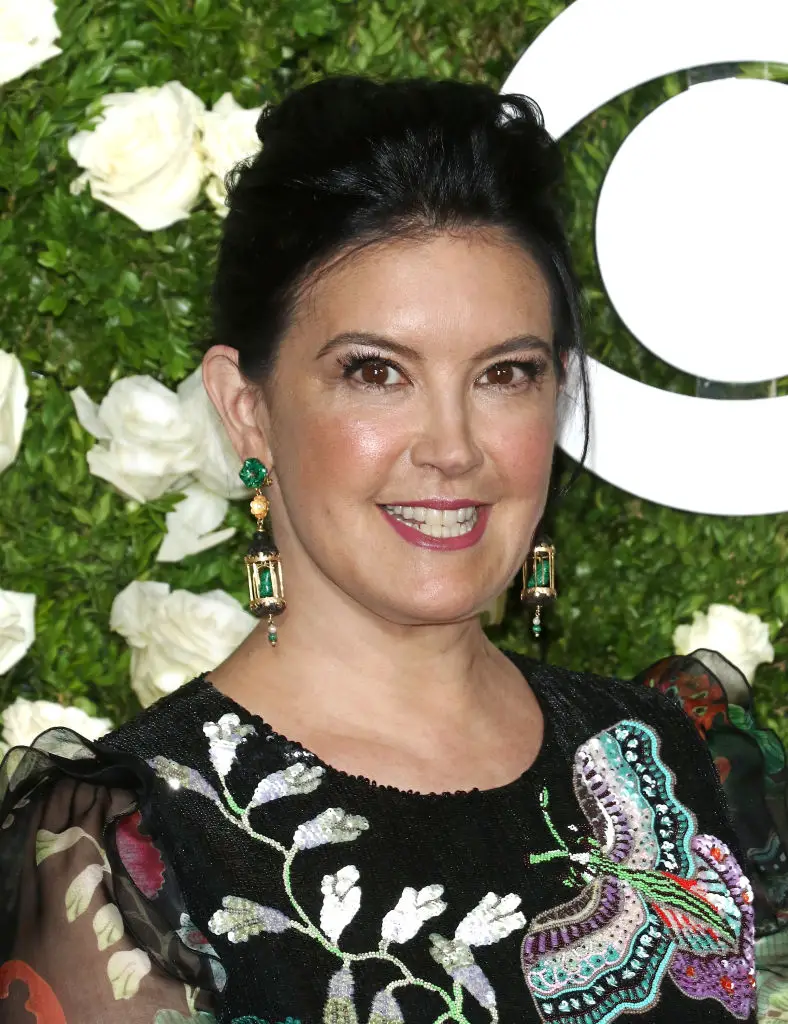 One thing that hasn't changed about Phoebe Cates is her breathtaking beauty.