Although they are royalty, the lives of George, Charlotte, and Louis are as normal as they could be all thanks to William and Kate who teach them how to be hard-working, hang out with friends, and appreciate the fact that whether they love it or not they are privileged.
At the moment, the three siblings attend the prestigious Lambrook school where they learn how to take care of animals, get involved in a number of sports, and attend lessons.
According to royal expert Jennie Bond, "[Prince William and Princess Kate] want George, Charlotte, and Louis to be very aware of the privileged way in which they are growing up. Have a proper sense of empathy, charity, and responsibility," as per OK! Magazine.
"It's very much the Diana style of parenting. They want them to know how lucky they are and not take any of it for granted."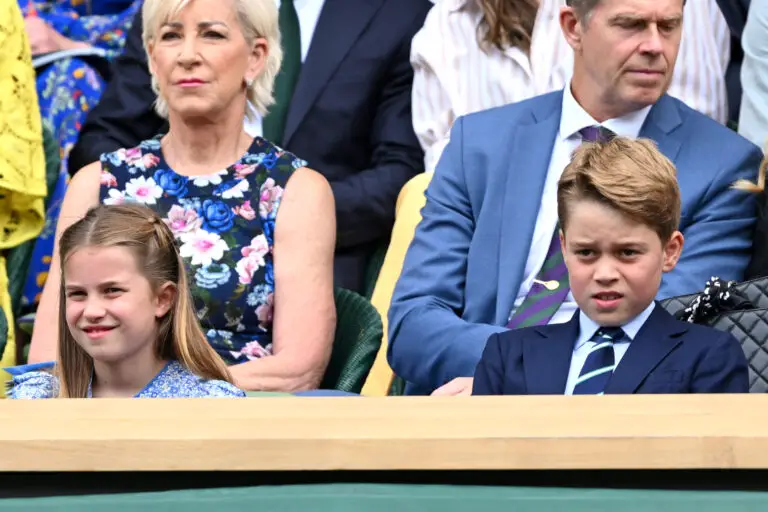 Currently, all three of the children are on their autumn half-term holidays from school, which began on October 13 and will last until October 31. Kate will take a short break from her public royal engagements too. Instead, she will spend more time with her children.
Prince William is set to attend the Earthshot Prize Award, but Kate won't be joining him because she wants to help George prepare for his exams.
"The Princess will not be attending. Prince George has exams that week, and the Princess wants to be at home to support him," a source told The Mirror.
As the kids grow up, Kate and William need to make decisions regarding their future.
Recently, the young prince was spotted alongside his parents looking around Eton College, the college both his dad and uncle attended.
Eton's tuition is around £46,000 ($59,000) a year. Though Prince George won't join the school until he turns 13, children have to be registered for the school during the year that they turn 10, according to the school's website.