When the time for retirement comes, some people feel like they've lost their identity, while other find it as a way to pursue their hobbies and fulfill the dreams they weren't able to because they were busy working.
The truth is that for most, this milestone is a scary one, but it doesn't need to be like that.
When you prepare for this event emotionally, just think of the opportunities of being able to spend more time around your loved ones, live a less stressful life, and even make new friends.
A couple from Australia stunned many when they revealed their retirement plan, 51 consecutive cruises. Yes, you've heard that right.
According to Marty and Jess Ansen, who retired recently, going on that many cruises would not only be fun and fulfilling, but it is also a cost-effective alternative to traditional retirement homes.
Setting the sail!
This couple have always loved the idea of cruise holidays. However, with the coronavirus pandemic, their plans were put on hold until an opportunity rose in June 2022. This was when Marty and Jess made the decision to make up for the lost time. They embarked on the Coral Princess, a ship known for its indulgent buffets, entertainment options, and even table tennis matches.
That first cruise was the first of the many.
"Eventually, I said to my agent, 'Look, whatever comes, book it,' and that's how it got to be such a long cruise," Marty explained. The couple ended up booking 51 back-to-back cruises and stayed on board even longer that the captain.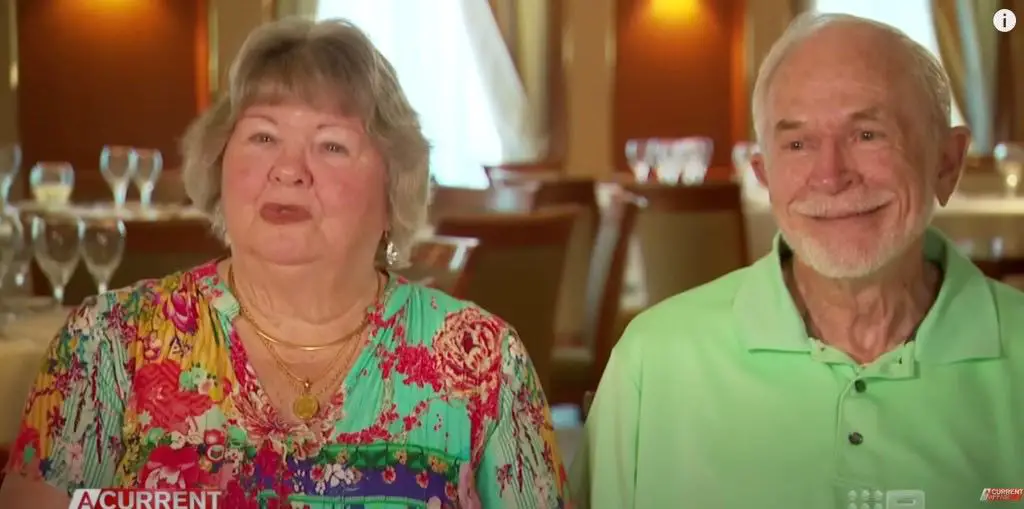 The Ansens became a much loved members of the ship and developed strong bond with every staff member.
Ren van Rooyen, the hotel manager, shared, "We always make a joke that I go away and I come back, and it's like coming to see my family – my mum and dad again – they're like my second mum and dad on board."
What they realized along the way was that cruising was more cost-effective than residing in a retirement home. With all of their needs taken care of on the ship, including all-inclusive meals and daily cleaning of their cabin, they found an affordable alternative which is far more fun than being in a retirement home.
The days on board are entertaining as each of them starts with Marty and Jess playing table tennis and doing fitness.
"We do it together, and we have a lot of fun."
If they have the chance, these two would like to continue cruising until the rest of their lives. So far, they have been on board for over 450 days and their story is proof that retirement can be an opportunity for living your life to the fullest.
To learn more of the inspiring journey of Marty and Jess go to the video below.
Please SHARE this article with your family and friends on Facebook.