Al Pacino has just struck a deal in his legal battle with the mother of his four-month-old child – but there's a very unexpected twist.
Al Pacino and his girlfriend, Noor Alfallah, have come to a custody agreement regarding their 4-month-old son Roman, Page Six confirms.
Court documents obtained by Page Six on Thursday show the Scarface star and the Sony executive came to an agreement on custody, visitation schedules and child support, though the specifics have yet to be disclosed.
Pacino, 83, also agreed to pay lawyers' fees for Alfallah, 29.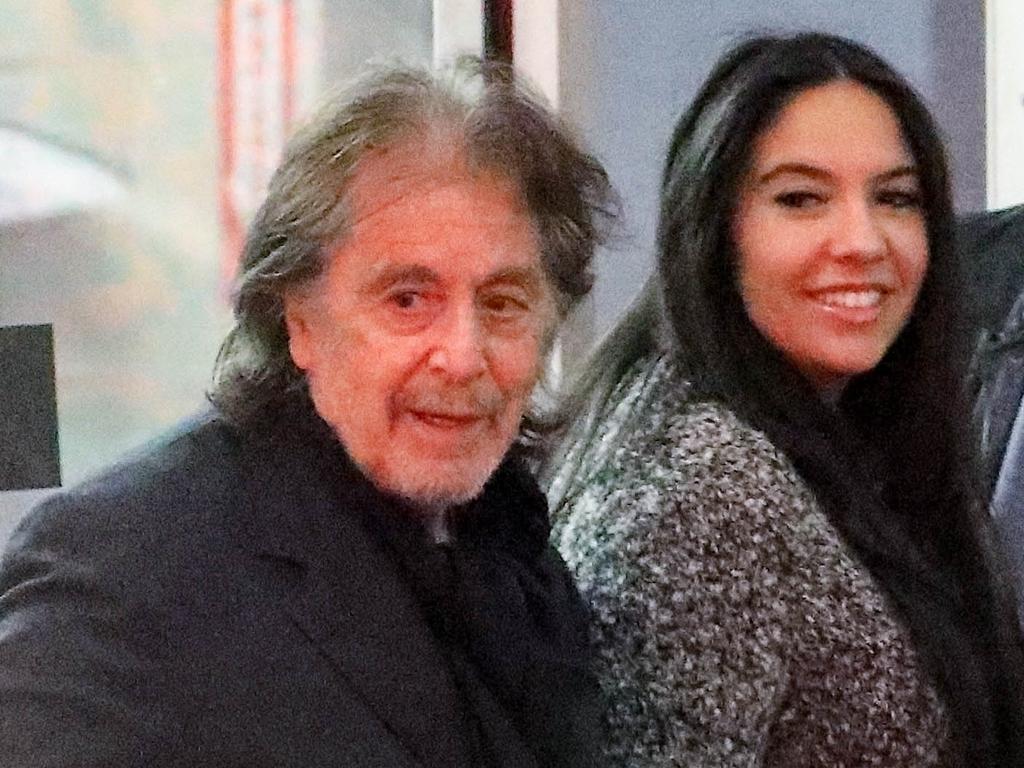 Alfallah filed for full custody of their son in early September and wished for Pacino to have "reasonable visitation" rights while giving him shared legal custody, which would provide him the right to weigh in on major decisions such as health care and education.
She also included a copy of a signed "voluntary declaration of parentage," which proves that Pacino is Roman's biological father.
The custody filing immediately sparked rumours that the couple had split, but a rep for Pacino confirmed to Page Six at the time that they were very much still romantically involved.
"Al and Noor have successfully worked together and have mutually reached agreements regarding their child, Roman," Pacino's rep said.
"They are still together."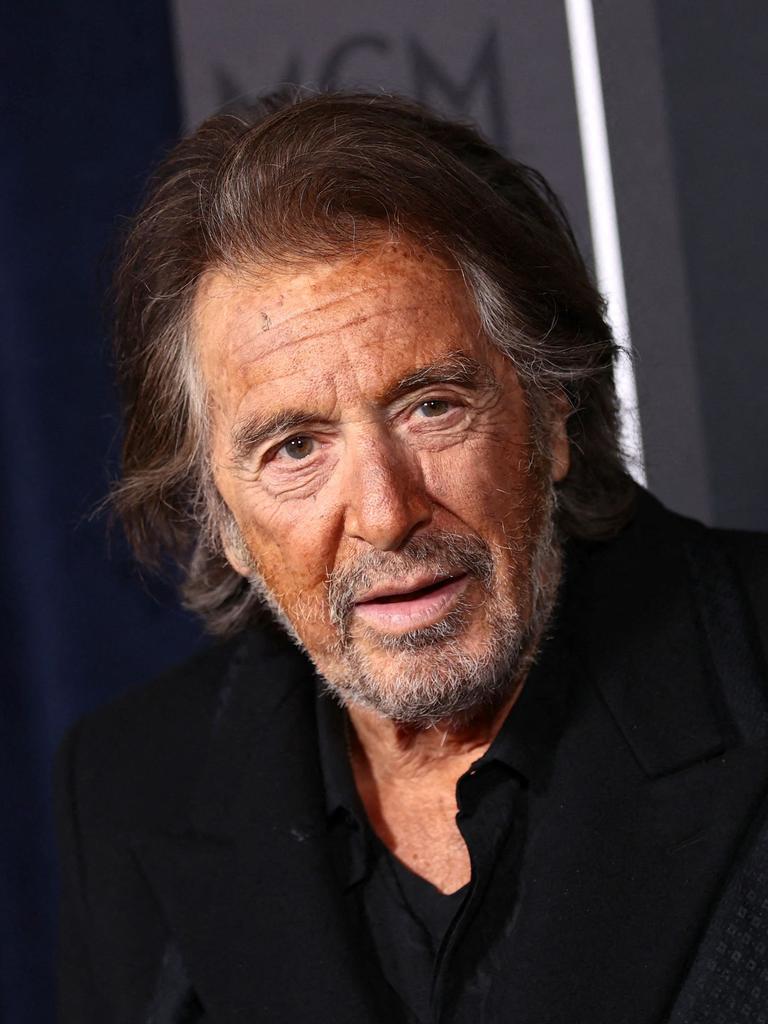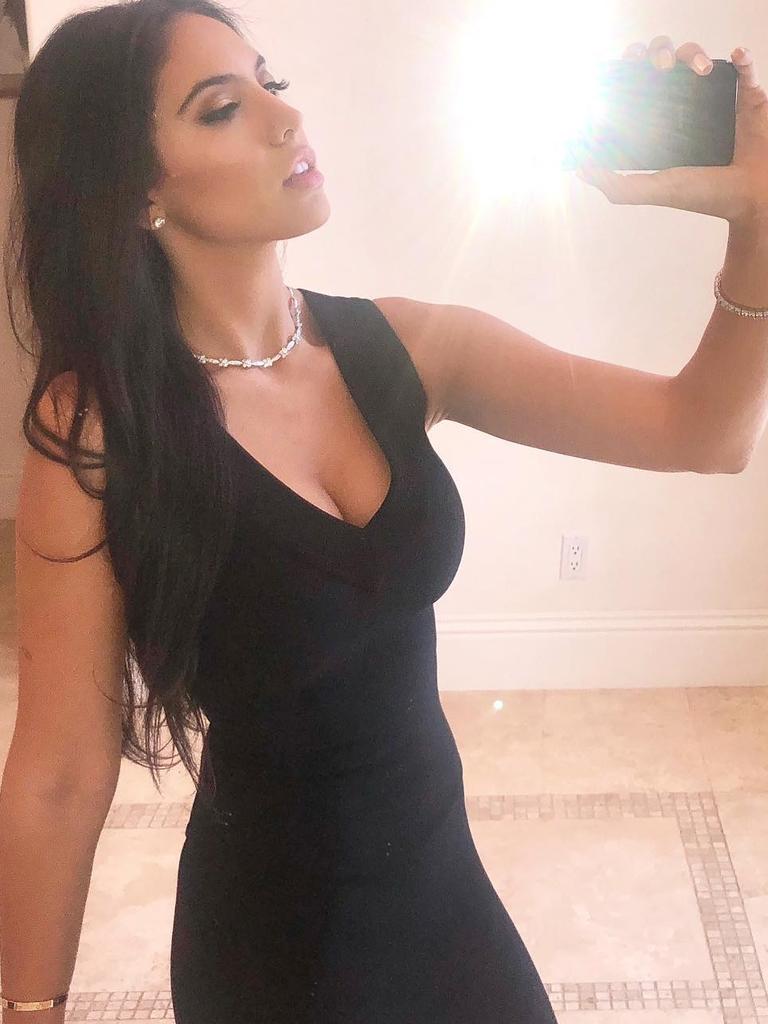 Alfallah gave birth to Roman on June 6. He is her first child but Pacino's fourth.
The Heat star also shares daughter Julie, 34, with Jan Tarrant, as well as twins Olivia and Anton, 22, with ex Beverly D'Angelo.
Although sources told TMZ that Pacino demanded a paternity test upon learning about Alfallah's pregnancy given his older age, he later called the miracle "very special."
"It always has been. I've got many kids," he added. "But this is really special coming at this time."
The Oscar-winning actor became a father again alongside close friend Robert De Niro, who welcomed a child with girlfriend Tiffany Chen earlier this year.
"He's a few years older than me," De Niro, 80, said in response to Pacino's baby news. "God bless him."