Michael J. Fox was diagnosed with Parkinson's disease over 30 years ago, when he was just 29.
He disclosed his condition with the public in 1998 and semi-retired from acting two years later as his health worsened. It took young Michael a lot of time to accept the reality, but he finally decided to make the best out of his life despite the struggles the disease forced him to face.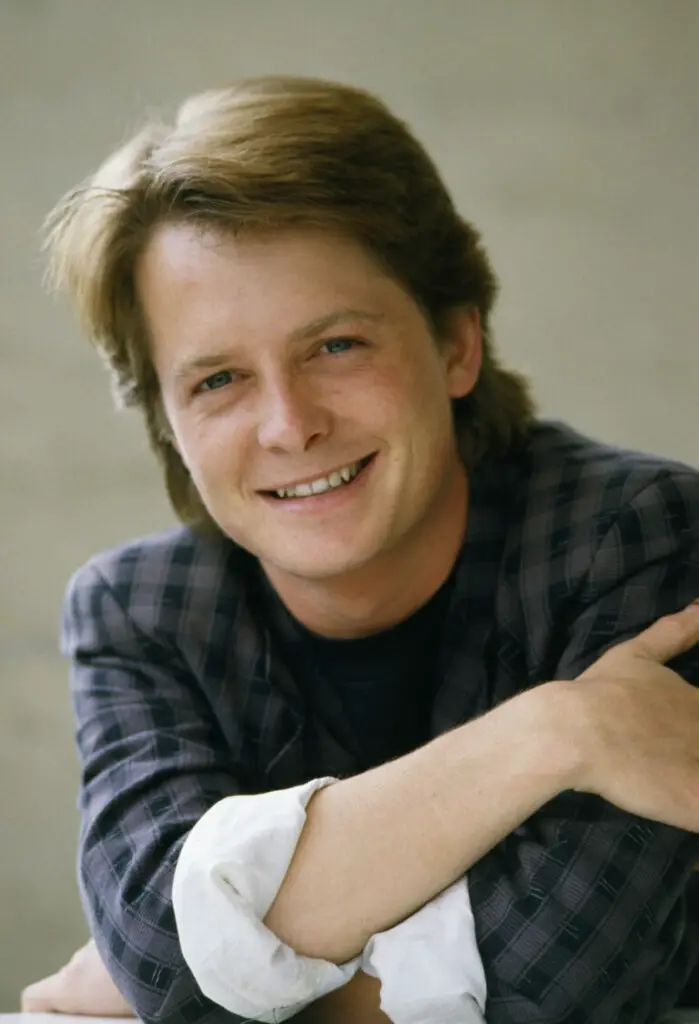 At first, Michael J. Fox thought he had a sports injury after developing a tremor in his pinky finger. The neurologist recommended he visit a physical therapist. However, it was not a sports injury but Parkinson's.
"I had made my way shellshocked back to the apartment and met Tracy and told her, admittedly somewhat tearfully, this had been pronounced. And she didn't blink. I could tell right away she was with me, and she was with me through whatever happened," Fox told NPR.
"And, you know, what was tough about it was, with Parkinson's, you don't know what to expect because it was a twitching pinkie and a sore shoulder that brought me in there, and that was the basis of the diagnosis," he added.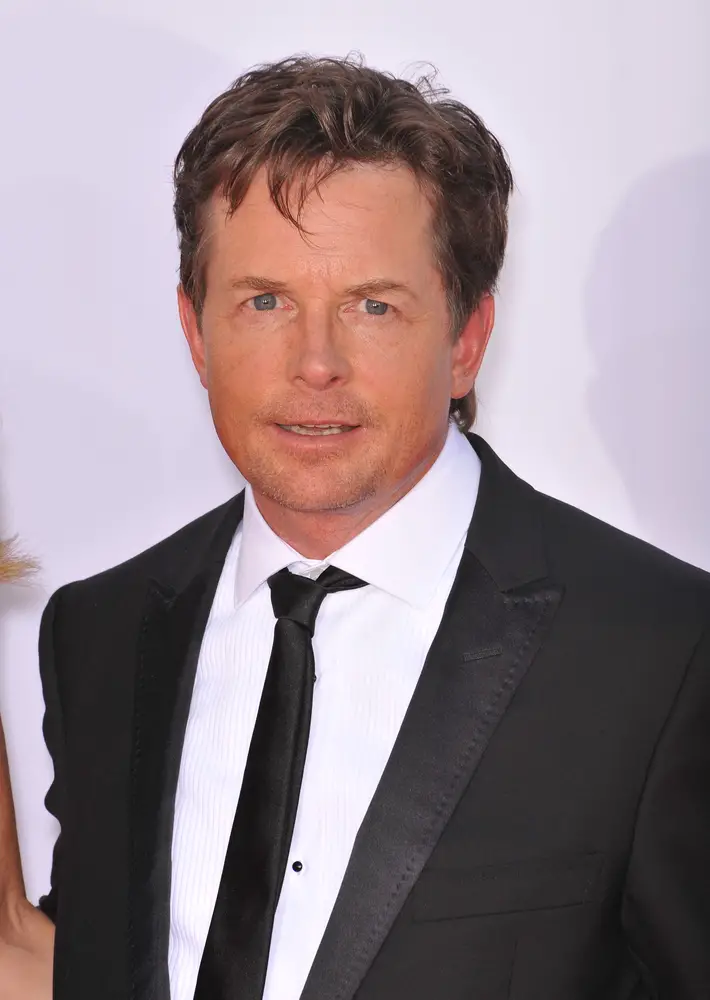 Along with his wife, Michael established the Michael J. Fox Foundation whose goal is finding cure for Parkinson's disease through funded research. The organization is currently the largest non-profit funder of Parkinson's disease research in the world. His dedication to helping patients with the disease he suffers from himself placed him on the 2007 Time Magazine's list of 100 people "whose power, talent or moral example is transforming the world."
Although he continued acting after the diagnosis, his work was mainly focused on lending his voice in films like Stuart Little and Disney's Atlantis: The Lost Empire.
he actor has written four books, Lucky Man: A Memoir (2002), Always Looking Up: The Adventures of an Incurable Optimist (2009), A Funny Thing Happened on the Way to the Future: Twists and Turns and Lessons Learned (2010) and his fourth, No Time Like the Future, released on November 17, 2021.