Australian Idol winner Kate DeAraugo has revealed the surprising point she hit "rock bottom" in her struggle with ice addiction.
Former Australian Idol winner Kate DeAraugo has described her "rock bottom" moment while she was in the grips of ice addiction.
DeAraugo said her life took a downward spiral after she tried meth for the first time during a road trip and revealed that her former partner stabbed her in the leg with a machete while in an ice rage.
But surprisingly, this wasn't her rock bottom moment.
Rather it was when she looked in the mirror one day, at the height of her addiction, and saw what she had become.
"I knew … if things didn't change, I was going to die," told the Herald Sun's V Weekend of the sight she saw staring back at her.
She has been drug and alcohol free since 2018.
DeAraugo triumphed on Australian Idol in 2005 and went on to be a member of the Young Divas pop group alongside Paulini, Emily Williams and Ricky-Lee Coulter.
But her introduction to stardom was also her gateway into drug addiction. First cocaine, then nitrous oxide and eventually, in 2009, methamphetamine, also known as ice.
Her drug use was fuelled by the pressures of the music industry and insecurities over her weight.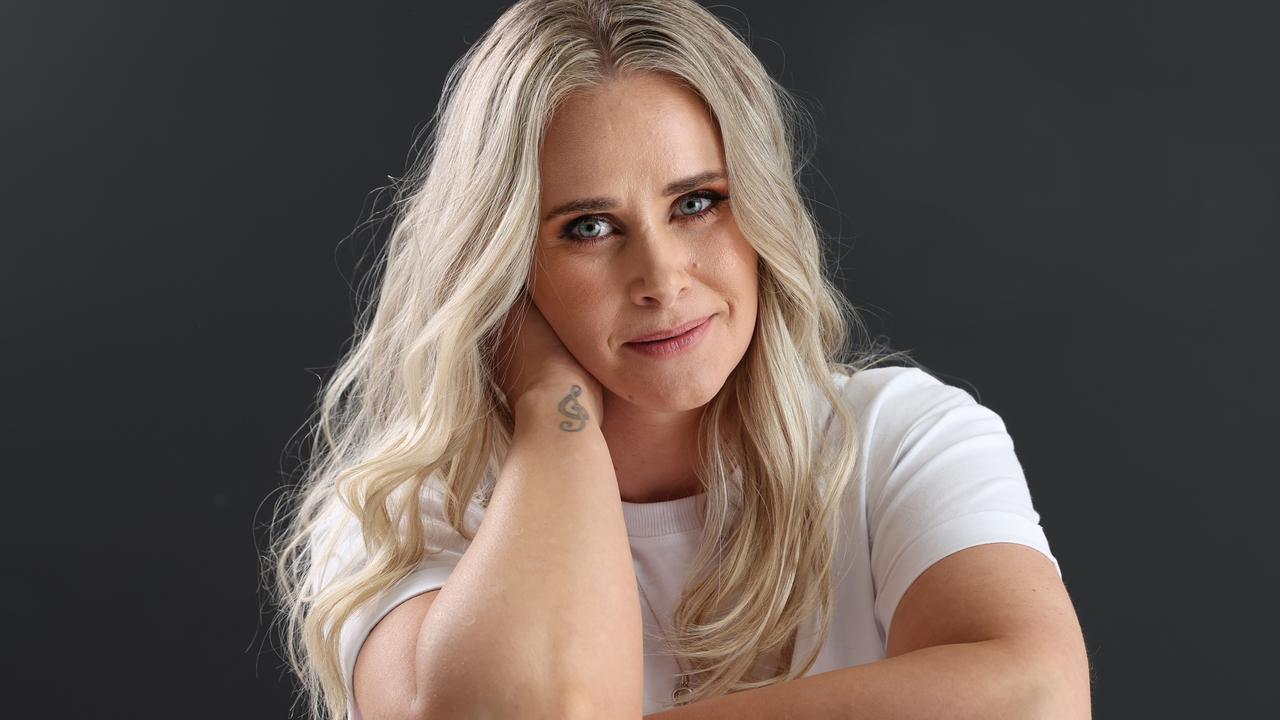 Talking on her new podcast, Why Do I Feel This Way, which launches next week, DeAraugo said initially ice energised her.
"I know this sounds terrible (but) it was wonderful, it almost made me feel like I was a better person for it."
But eventually, it took over her life, with her singular obsession to find another hit.
Her eight years in the grip of ice would be a dark time for DeAraugo. In 2015, she was charged with drug driving; then in 2017 came a drugs and weapons conviction after ice, a knife and a tomahawk were found in her car.
"By then, I was so disassociated from what was happening in my life, and the people I was hanging out with," DeAraugo, from Bendigo, said.
"I didn't know what was in my car at any given time. I didn't know and I didn't care. I was driving, so they became my problem."
At this point, she said, she had lost her career, money and friends.
"It was a slow-burning emotional death".