It's been confirmed that a body found floating in Sydney Harbour is that of a 24-year-old sports coach accused of murdering teacher Lilie James.
A body found in Sydney Harbour has been identified as that of sports coach Paul Thijssen who allegedly killed a teacher at a prestigious school.
Thijssen, 24, had dated teacher Lilie James, 21, before the couple broke up around a week ago.
Ms James, 21, a staff member at St Andrew's Cathedral School in Sydney's CBD, was found with "serious head injuries" by police in the school's gym bathroom just after midnight on Wednesday.
Cops had received a triple-zero call from Netherlands-born Thijssen, 24, who also worked at the school, informing them a body was at the school.
Officers arrived at the gym to find Ms James had been beaten to death with a hammer.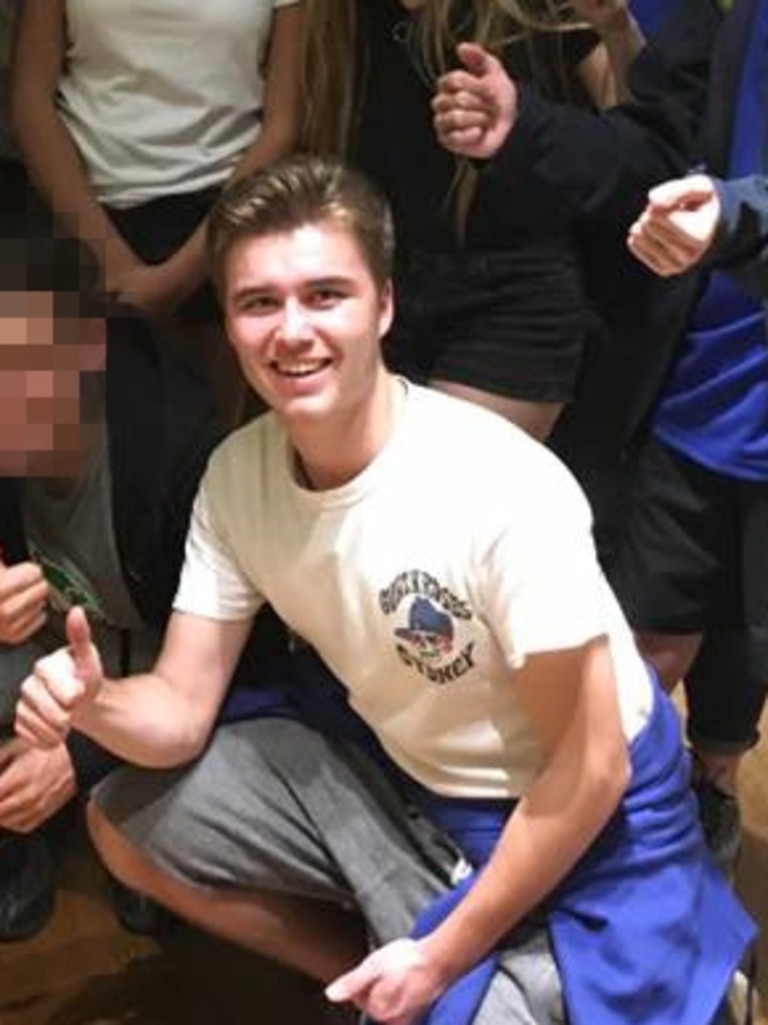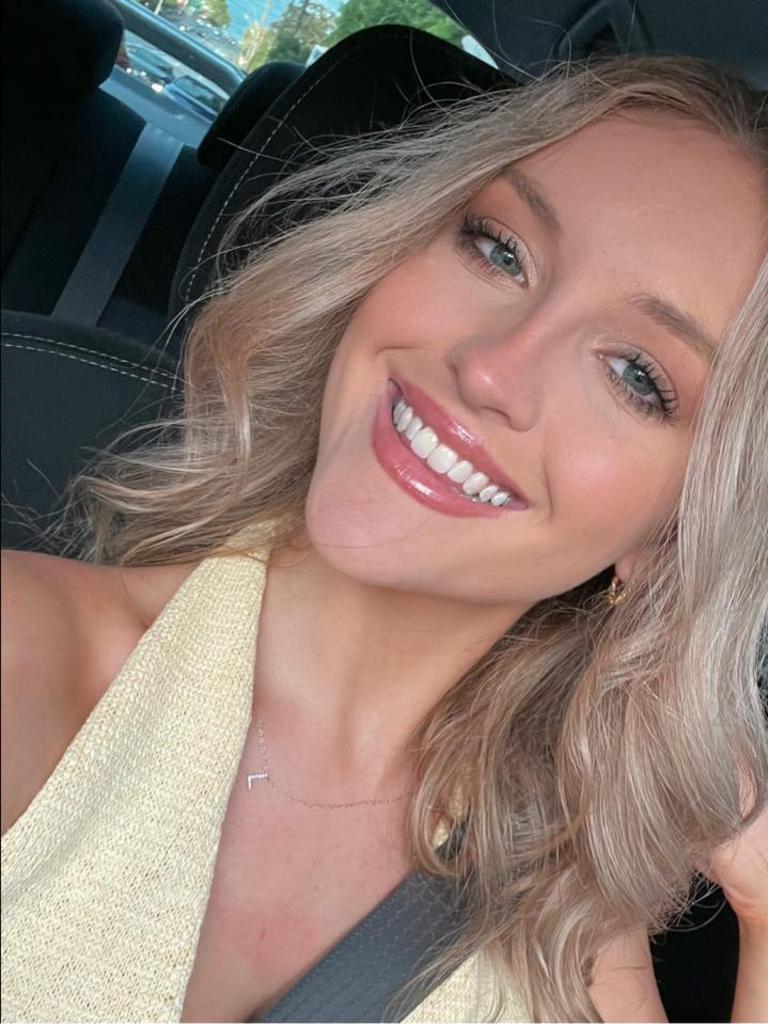 They traced Thijssen's call them from "The Gap", in Vaucluse, a notorious suicide spot.
On Friday morning officers pulled a body from the water at the base of the cliff near Diamond Bay Reserve.
Fingerprints from the remains were cross referenced with those kept at the Dutch embassy leading to confirmation the body was Thijssen's, the Daily Mail reports.
Chilling CCTV footage captured Thijssen's final moments as he approached the well known Sydney natural landmark.
According to The Daily Telegraph, security cameras show Thijssen, dressed in black, arriving at Chris Bang Crescent in Vaucluse, at 8.47pm.
He is later seen exiting his silver Lexus and walking along the cliff side footpath at 9.03pm.
In the footage, he heads towards a bin, which police sources alleged he may have dumped the hammer he allegedly used a murder weapon, the publication reports.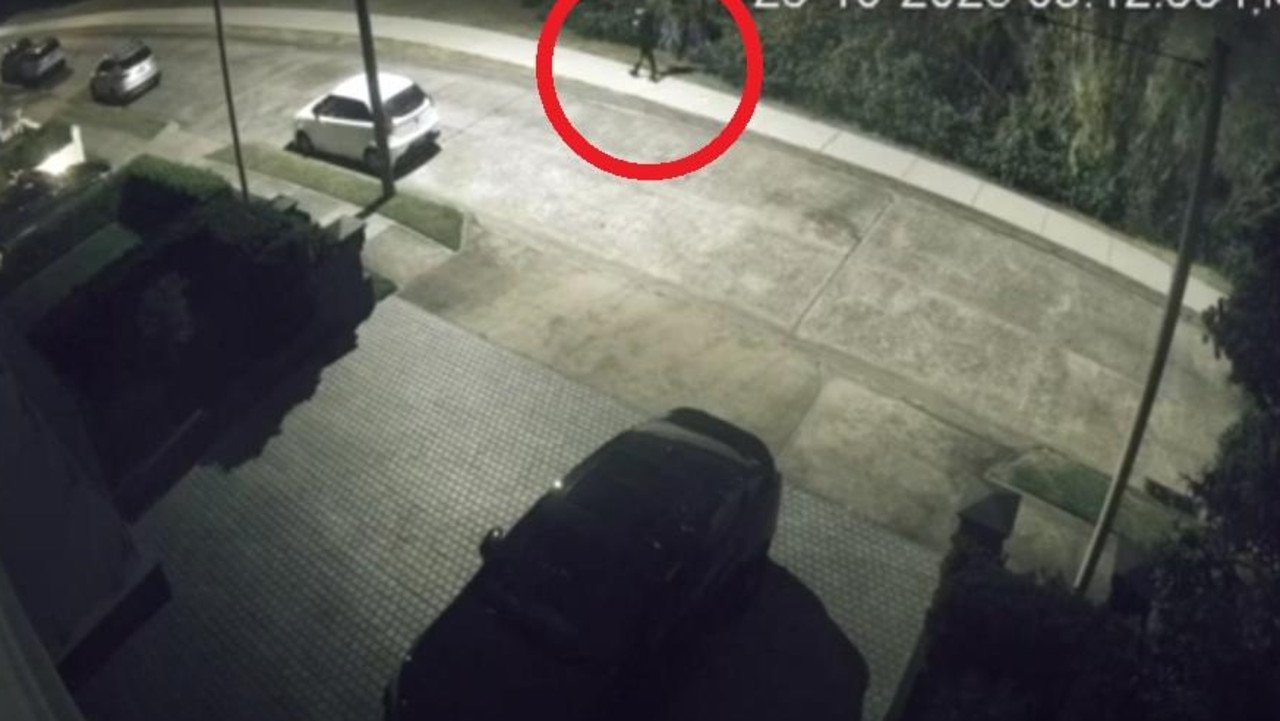 Ten minutes later, he is seen returning to his car, where he sat before driving to another clifftop location.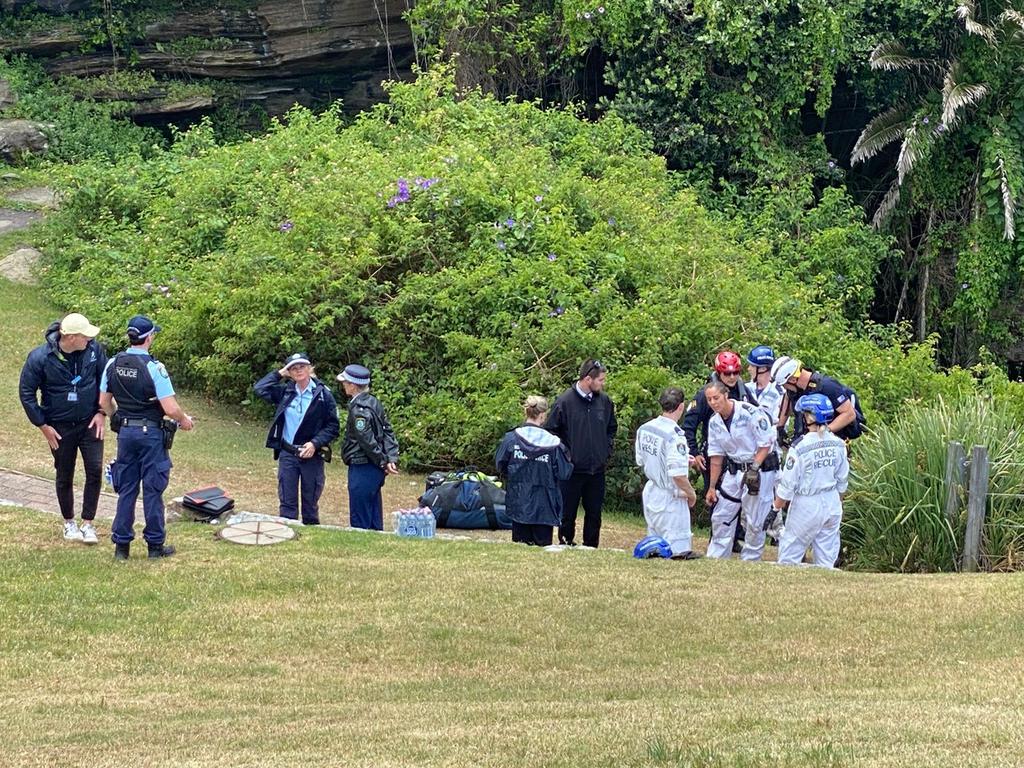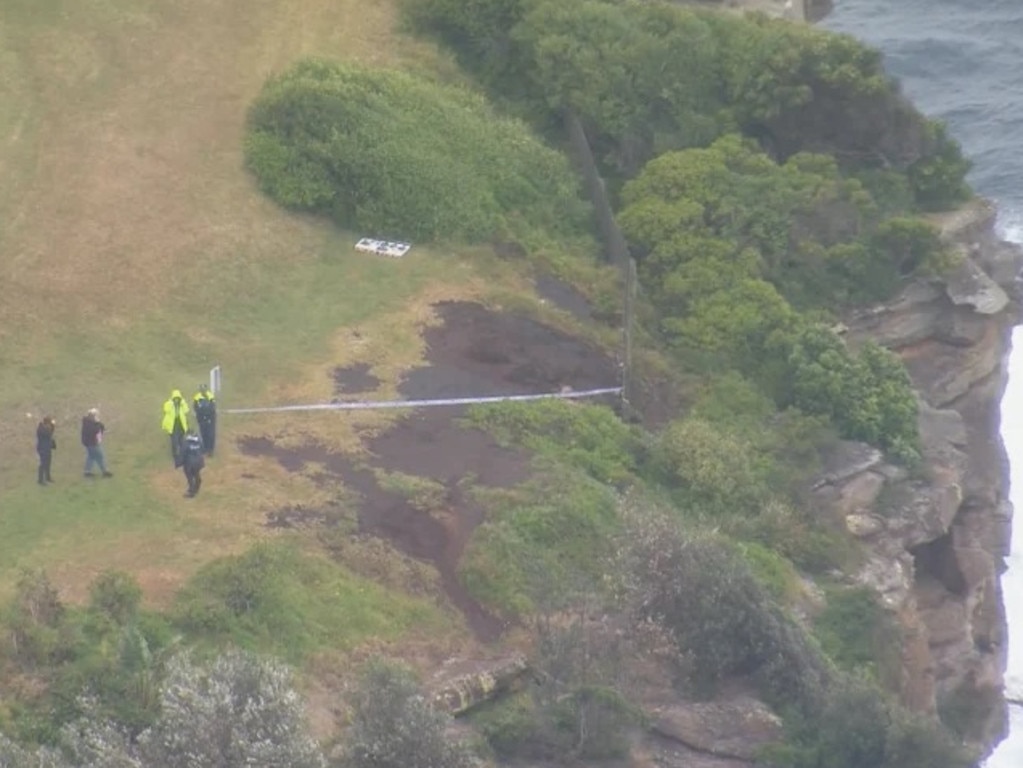 Ms James was found by police just after midnight on Wednesday in a "confronting" scene.
The Sydney Morning Herald cited police sources not authorised to speak publicly on the investigation who also said Ms James' wounds were inflicted by a hammer.