Tom Cruise and his ex-wife, Katie Holmes, met in 2005. Shortly after they went public with their relationship, the two announced that they were engaged. The actor proposed to Holmes at a restaurant atop the Eiffel Tower.
Cruise and Holmes welcomed their daughter Suri on April 18, 2006, a few months before they got married. The two tied the knot in November 2006 in an extravagant ceremony and reception at an Italian castle.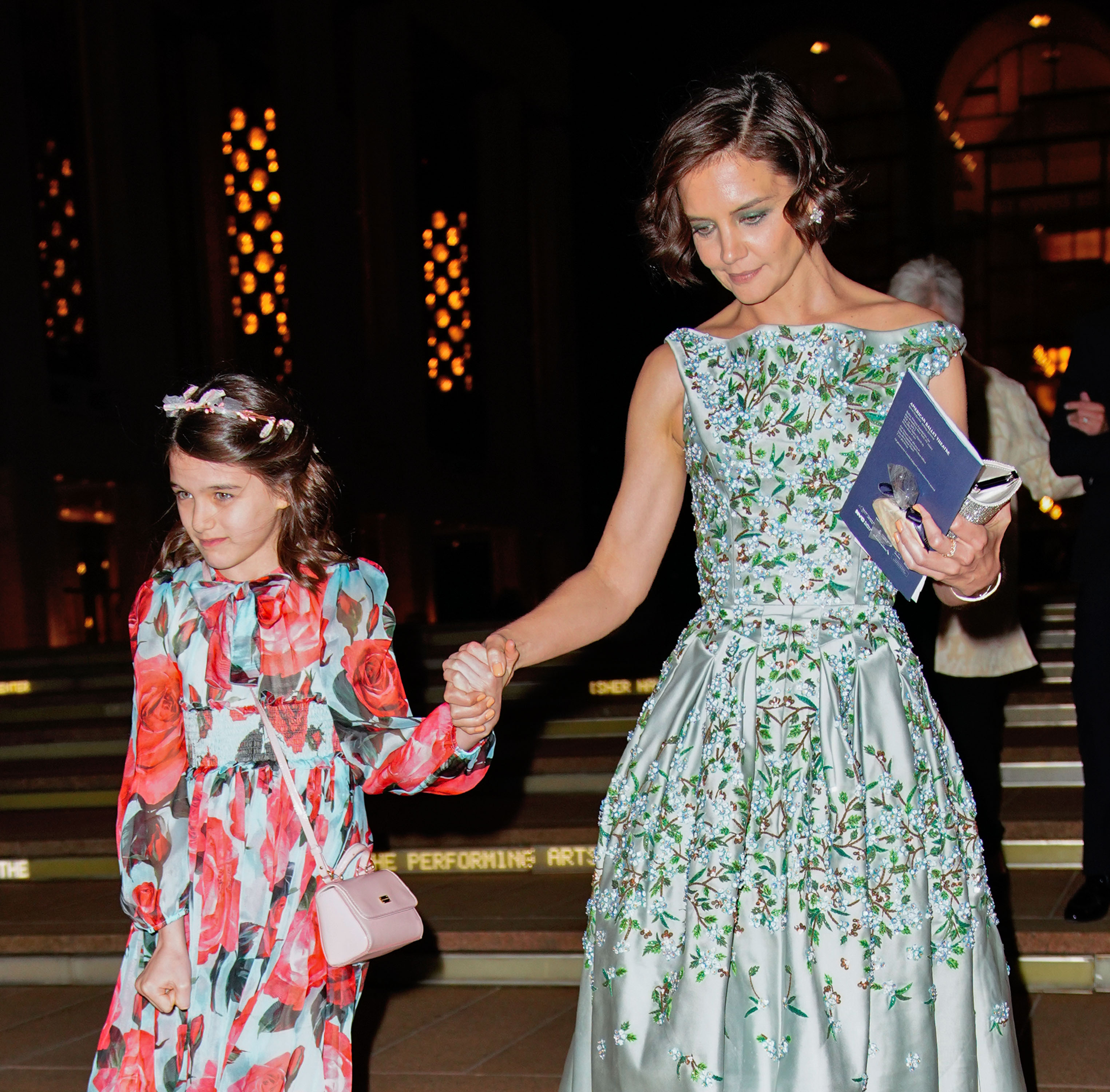 Cruise opened up about his relationship with Holmes in an exclusive interview with Oprah Winfrey. He said that 12 hours after he and Holmes learned that they were expecting their first child, they went to see a doctor in the middle of the night for privacy reasons. Still, someone leaked the news that the actress was pregnant.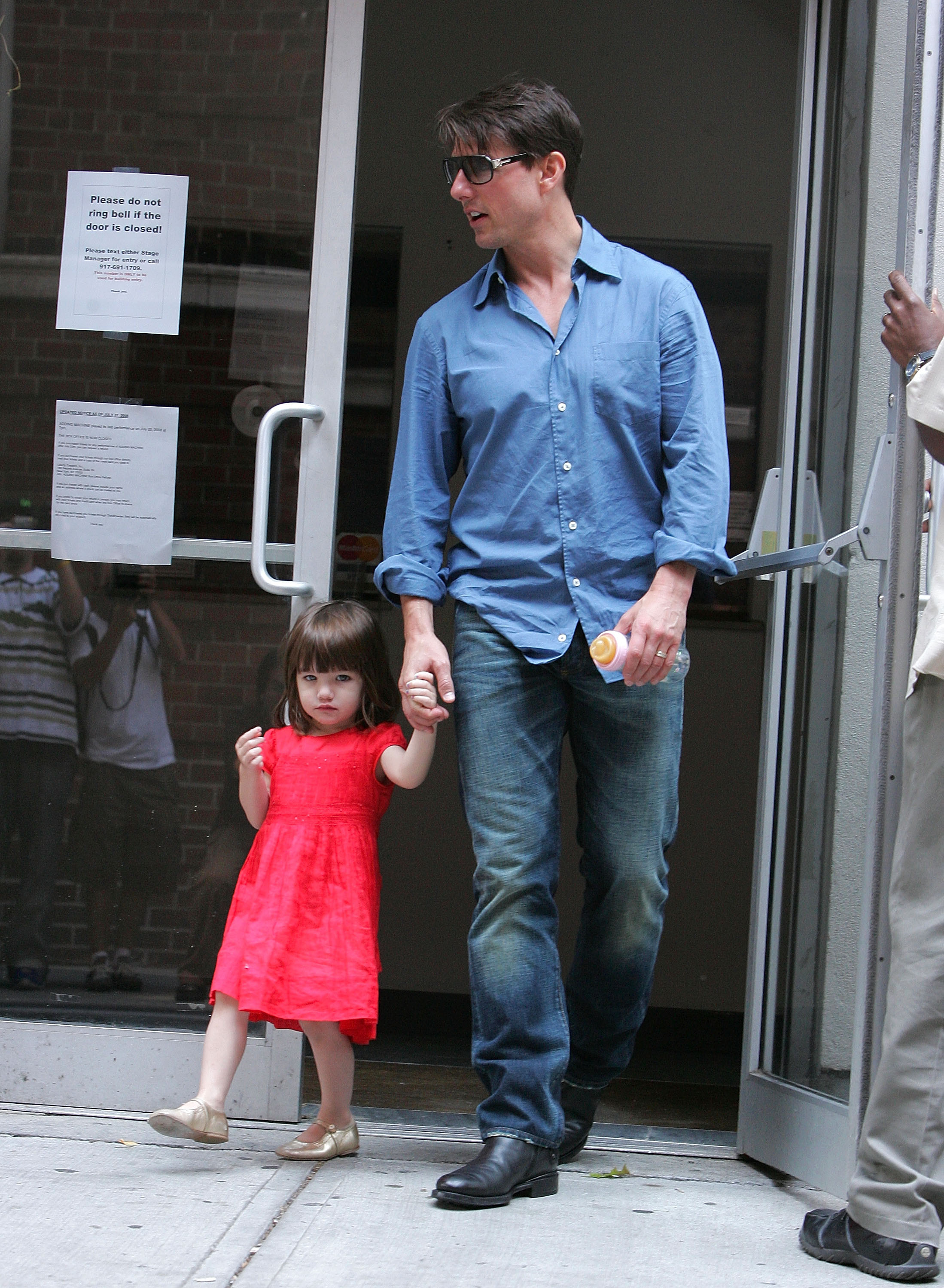 The leak didn't stop Cruise from wanting Holmes to experience privacy while pregnant, so he bought a sonogram machine, and they'd have a doctor come to their house to ensure Holmes had their baby as easily and safely as possible. Suri was born exactly one year to the day Cruise and Holmes went on their first date.
The actor admitted that he had wanted to be a father his whole life. Cruise wanted to be a dad who his kids could depend on. He dreamed that as a father, he would always be there for his kids and love them. The actor doesn't believe that a child can be spoiled with too much love. He noted:
When Suri was born, the couple didn't feel the need to release her pictures immediately. They ignored the media, who felt they were owed a look at their baby. Instead, the two enjoyed being parents and invited only close friends over. Cruise said they had taken pictures of Suri, whose name means red rose, and intended to release them when they were ready.
Eventually, the couple released Suri's picture three months after she was born. The photos were released on the cover of Vanity Fair alongside an interview with the girl's parents. A portrait of Cruise, Holmes, and Suri taken on the hillside at the actor's 320-acre ranch in Telluride, Colorado, became the magazine's cover photograph.
Cruise and Holmes loved their privacy and wanted to raise their kid in a safe place away from the public eye. Cruise's ranch in Colorado, nestled in the forest, became a perfect escape place where the pair could enjoy family time with Suri.
Cruise's 320-acre property is situated at the end of a gated mile-long driveway. A forest of aspen trees surrounds the road leading to the gate, while the thick snow creates an atmosphere of astounding natural beauty.