A fitness influencer whose marriage broke down after her baby was stillborn earlier this year has made a brave confession.
Sophie Guidolin, 34, from Gold Coast, married Andrew Firgaira, a dentist, in Byron Bay in November last year after less than a year of dating.
The couple were expecting their first child together but the baby was stillborn in January.
The couple split soon after the terrible tragedy with Sophie later revealing it was she who left her husband, not the other way around.
The fitness guru was advertising fake tan on her Instagram stories on Thursday when she opened up to her followers about a personal matter.
She said that when she often speaks with a stutter when she gets nervous or stressed.
"It has caused me a lot of social anxiety," she told her followers, adding that her nerves would get so bad that sometimes she wouldn't even "leave the house".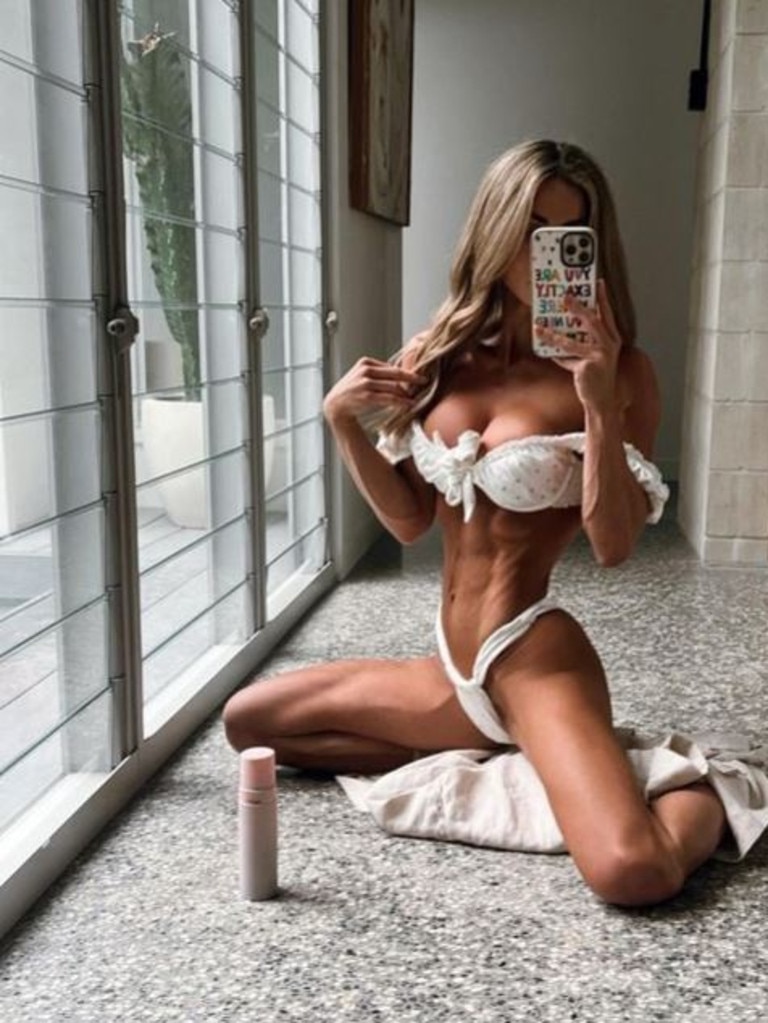 She also said she had an eye twitch that sometimes make her a target for cruel trolls.
One follower said: "Thank you for normalising this! I developed a stutter after each time I had an epidural and it lasted about a year per child per birth (4 babies in total).
"Never could put my finger on it until by third epidural."
Sophie, who has four other children from previous relationships.